Cavoodles are hypoallergenic and have very little shedding.
Cavoodles are a fantastic small breed dog to bring into your family home with a hypoallergenic low to none shedding coat. They inherit all the intelligence and playfulness from the Poodle side and the down to earth, sweet natured of the Cavalier King Charles Spaniel. Cavoodles are gentle, affectionate, and playful making them a wonderful member for families and great with children. They are terrific with other pets.
Cavoodles have become extremely popular due to their versatility nature, they
adapt to their surroundings easily, and don't require excessive exercise,
although a walk a day is still recommend keeping you pet happy and healthy!
Cavoodles require frequent brushing and should be clipped every 8-12weeks.
We breed both first and second generation Cavoodles, Toy and Miniature for more information click here.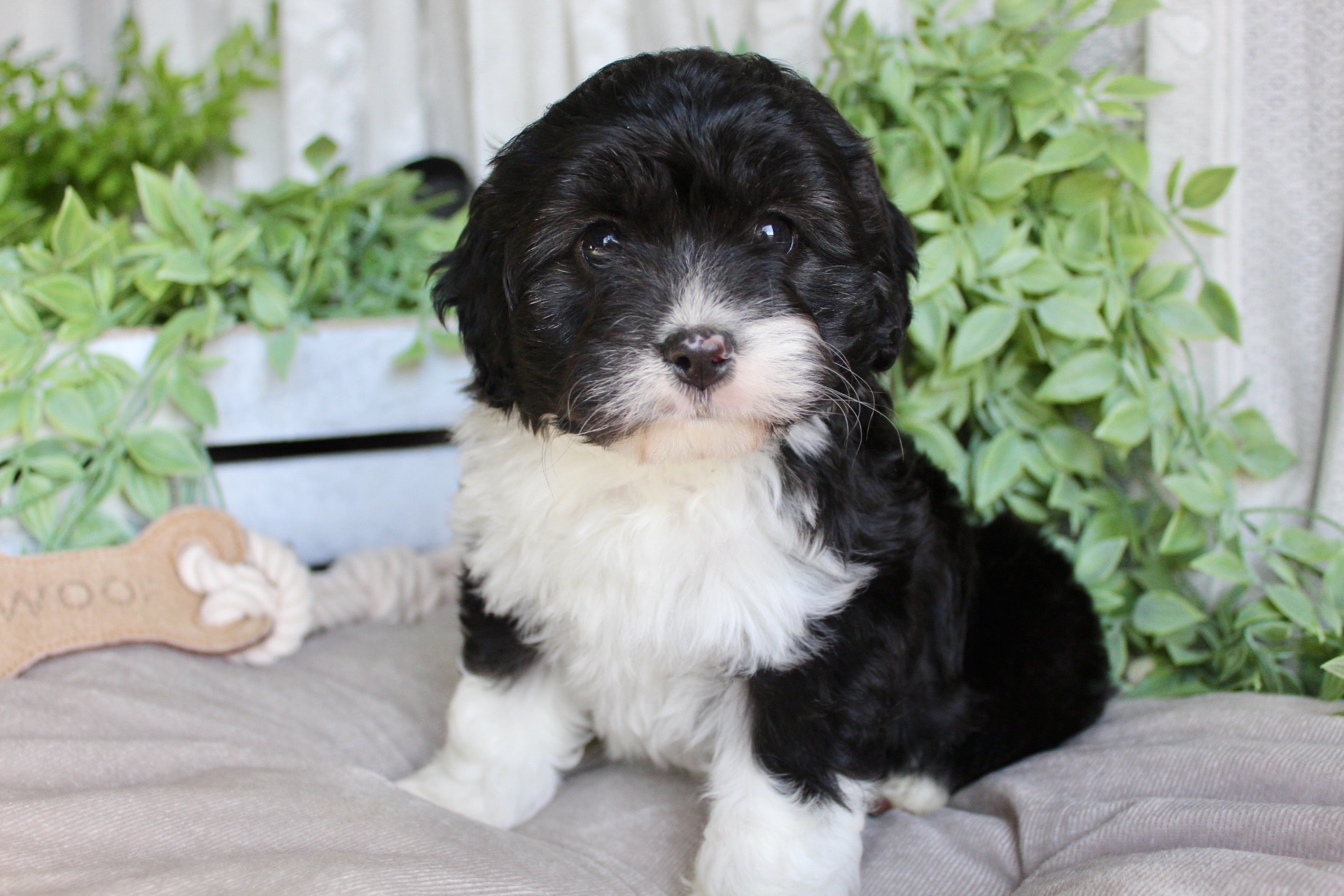 Have questions about buying a new puppy?
If you have any questions about adopting a retired dog, you can contact us. We also have an FAQ section that might answer some of your questions about adopting.